ASR is the perfect business partner for your business large or small.
ASR are trained Audi master technicians and are able to service, maintain, repair all VAG group vehicles to the manufacturers standards.
As a registered business we can stamp your vehicle log book when work has been completed and maintain your warranty the same as the large dealership garages but without the high prices.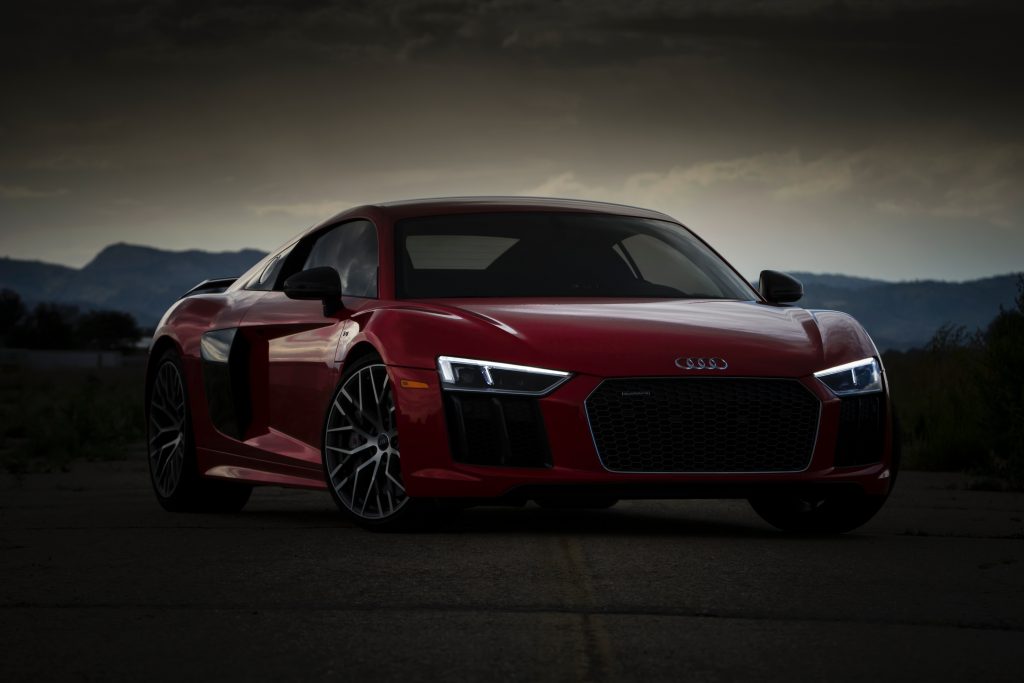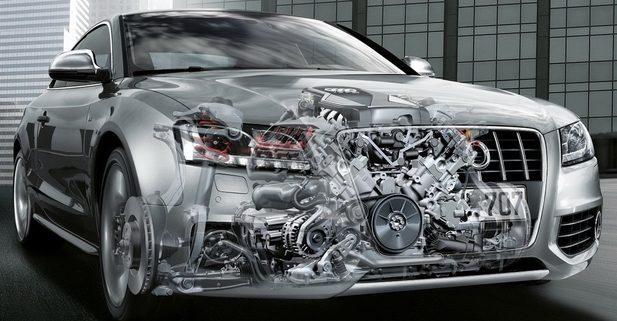 Sometimes your car needs a little extra work.
Here at ASR we can provide a quality repair to your vehicle that will look great but also function as if the car had just come out of the factory.
We only supply and use official manufacturers parts and will only repair work to the manufacturers specified standards so you can be assured the work is as safe as a new car.
Why you should service your Audi
Regularly servicing your Audi ensures it stays in top condition and keeps it running reliably and efficiently. On top of this, without regular checks, existing problems may go unnoticed which could result in increased repair costs.
Getting your Audi serviced means you'll get a stamp in your service book or your digital service history updated, which can benefit your car's value if you want to sell it in the future